The Best of Sawdust and Dirt
A record of the goings on around Michael Kline Pottery!
Filtering by Tag: SC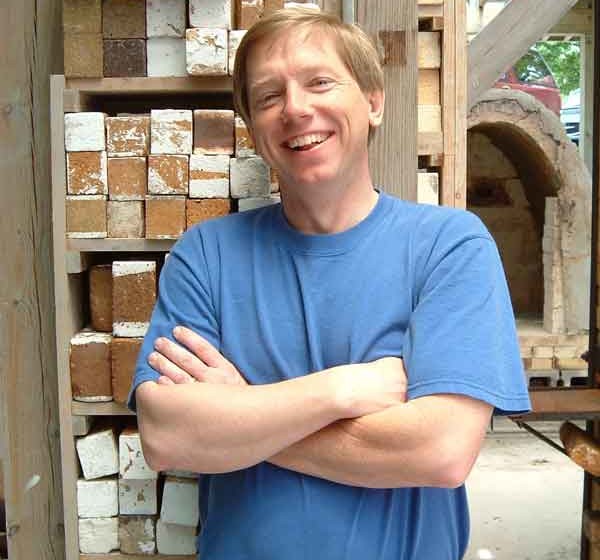 Clay Club: Glazes Workshop in South Carolina June 5-7, 2015
:
John Britt workshop! This will be a great opportunity for students to fine tune and explore glazes.
It has been a beautiful day that started with some ice skating on a NC
mountain top
and ended with an intriguing
episode
of our favorite soap from Masterpiece, (not to mention an
earthquake
in the hometown of
southern celadon
, Edgefield, S.C!
Yet, it remains February and cold.
Ice and snow and cold winds blow.
But I have sights set for St Petersburg Florida and St. Pete Clay's
Florida Heat
Surface Extravaganza coming this week! I can't wait to work among some of my favorite potters and, of course, steal some of their tricks, for sure!
maybe I will see some of you there, too?